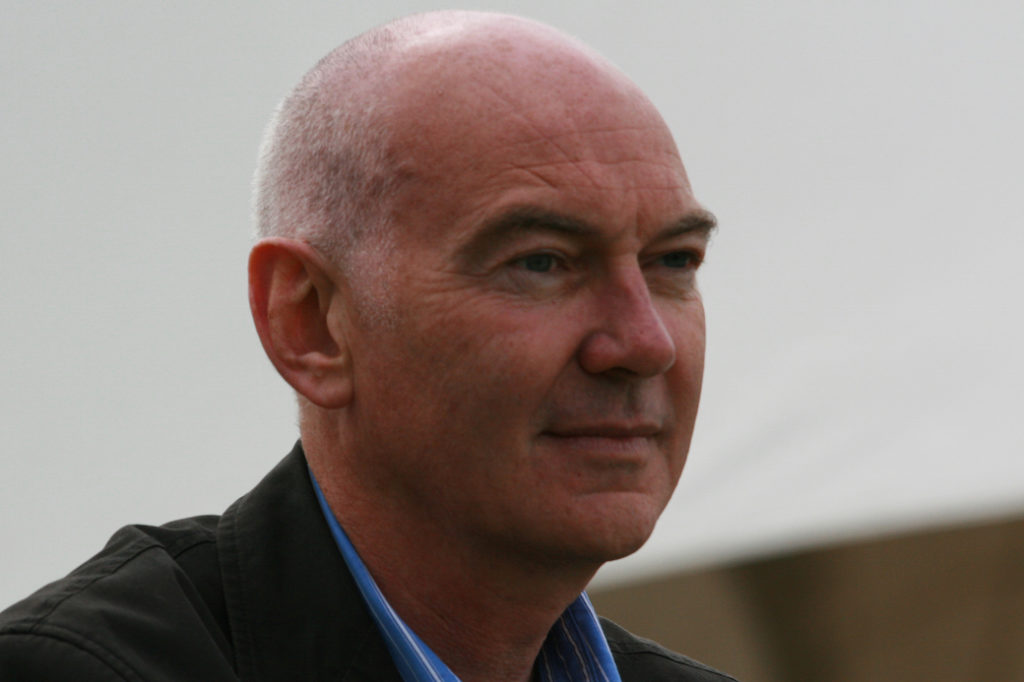 Gaining experience
Originally trained as an automotive engineer, I fell into project management in about 1987, during my time at (Aston Martin) Tickford Limited. Through trial and error initially, I hit upon a simple but successful formula for delivering projects within that particular environment, for which I was requested to apply my 'methodology' to all of the organisation's projects, by bringing the other project managers into my realm of influence. We had effectively created a centralised project management office (PMO), within which we were working to some defined standardised practices, based on recognised methodologies.
See my LinkedIn profile
Consistently delivering successful projects
Having created an environment of ongoing project success at Tickford, in 1999, I accepted an opportunity to implement something similar at Cosworth Technology (CT), At the time of joining CT, there was a similar situation to that of the early days at Tickford, whereby the success or failure of a project was more due to the project management capabilities of the individual project managers than of any corporate influence. However, after once again defining some appropriate standard practices, and managing the adoption and ongoing application of them, project delivery improved significantly. Over the subsequent eight years, the project management framework that we had implemented evolved in synch with the organisation's improving maturity to a level that I have rarely seen elsewhere.


Enabling other organisations to succeed
Since 2007, I have been providing consulting services to organisations (both public and private sector) across all business sectors, where I have greatly enjoyed helping others to define and implement project management frameworks appropriate to their particular business and current maturity level.
Along the way, I have collected all of the relevant 'badges' (PRINCE2®, MSP®, MoP®, P3O®, MoR®, MoV®), and have also carried out formal P3M3® assessments, but I am primarily a pragmatist.