Below are links to the videos on the SimpleP3M YouTube Channel.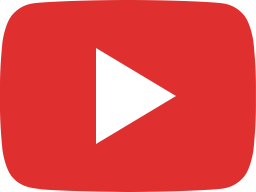 P3M3® Assessment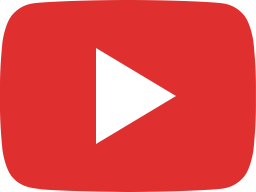 10 checks for selecting a project management software tool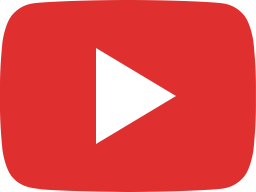 3 Keys to Prioritisation and Selection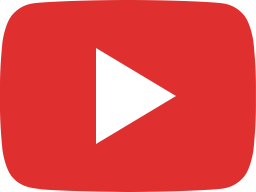 Does the delivery of your projects depend on your suppliers?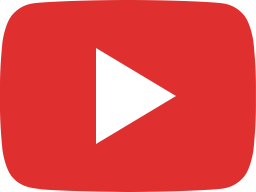 The Simple way to be agile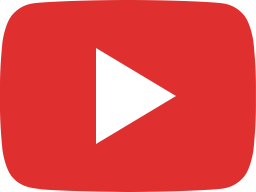 How to simply (gu)estimate the costs of poor project delivery.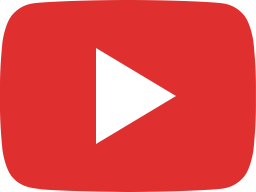 3 simple risk management points that organisations overlook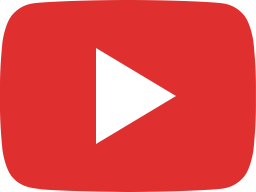 Should agile methodologies be applied to hardware product development?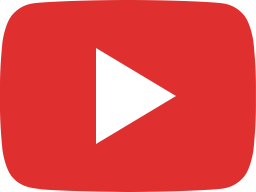 SimpleP3M System Overview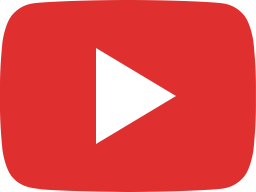 Have you invested in a project management software tool, but are struggling to make good use of it?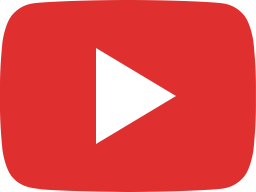 Splat the Rat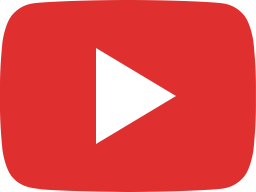 Do You Know How Good Your Organisation Is At Delivering Projects?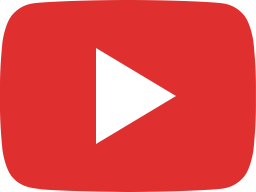 Is Project Management Complicated?